Oklahoma Higher Education Shared Services Marketplace
Launched in May 2014, this web 'marketplace' provides an interactive and searchable catalog of shared technology contracts, resources and services – promoting collaboration and cost efficiencies among and between Oklahoma's Higher Education institutions. Check back often as our member campuses update, utilize, and generate savings via cross-institutional shared services.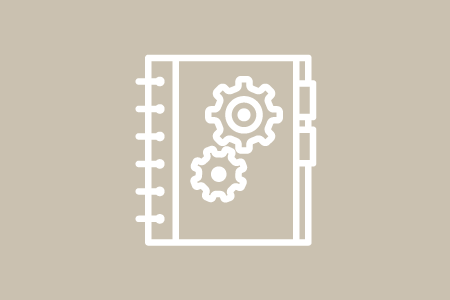 Our marketplace participants offer each other a variety of shared technology resources whether formal or informal, one-time or ongoing, limited or large-scale, chargeable or free.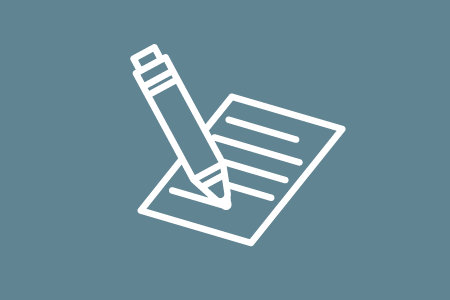 Sharing vendor technology contracts whenever possible is a great way to save other campuses time and money, promote collaboration by using similar technologies, and incentivize vendors with greater scale.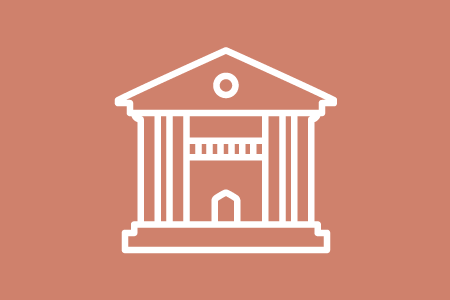 Oklahoma's Higher Education Institutions participating in this marketplace are dedicated to creating efficiencies through technology sharing and collaboration.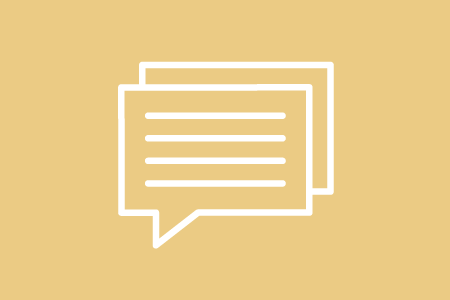 As public sector institutions, we collaborate regularly and routinely sharing our time, experience and expertise on activities, training, projects and initiatives in support of our common mission and goals.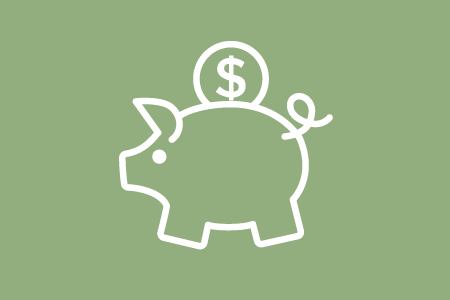 Campus technology teams can contribute to administrative cost efficiencies collectively and at each institution through the shared services marketplace.
Popular Tags