Oklahoma Higher Education Shared Services Marketplace
Launched in May 2014, this web 'marketplace' provides an interactive and searchable catalog of shared technology contracts, resources and services – promoting collaboration and cost efficiencies among and between Oklahoma's Higher Education institutions. Check back often as our member campuses update, utilize, and generate savings via cross-institutional shared services.
Dedicated Virtual Machine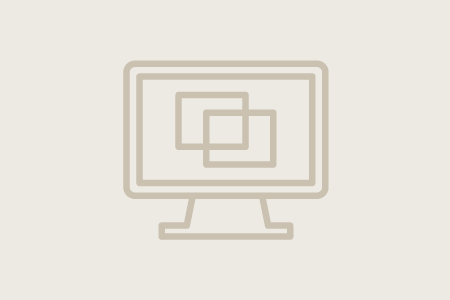 Access cloud service for your mission critical applications. VM service features built-in high availability for reliable service and redirects traffic from your bandwidth for public-facing service applications, such as your web site.
VM service includes bandwidth and support; operating system licensing is not included.
Popular Tags