Our Offerings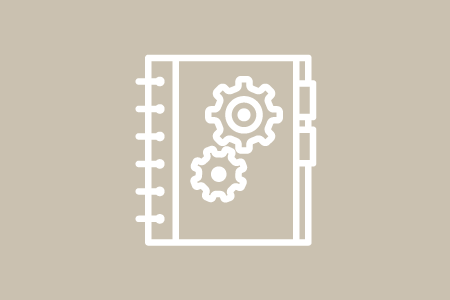 Our marketplace participants offer each other a variety of shared technology resources whether formal or informal, one-time or ongoing, limited or large-scale, chargeable or free.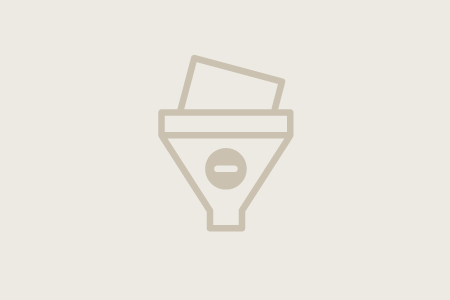 Content filtering (also known as information filtering) is the use of a program to screen and exclude from access or availability Web pages or e-mail that is deemed objectionable.
Details

Parent Category: Our Offerings
Hits: 1898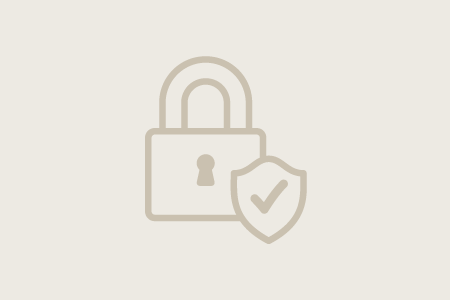 The Secure Sockets Layer (SSL) is a commonly-used protocol for managing the security of a message transmission on the Internet. SSL has recently been succeeded by Transport Layer Security (TLS), which is based on SSL.
Details

Parent Category: Our Offerings
Hits: 1888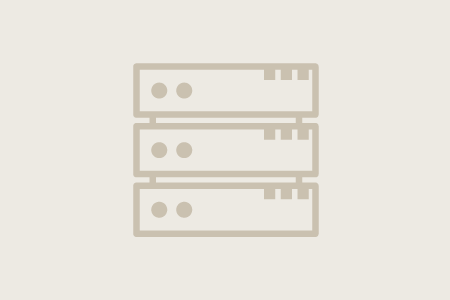 OneNet provides a sophisticated web hosting platform. Internet clients can host one website on OneNet servers.
Details

Parent Category: Our Offerings
Hits: 1894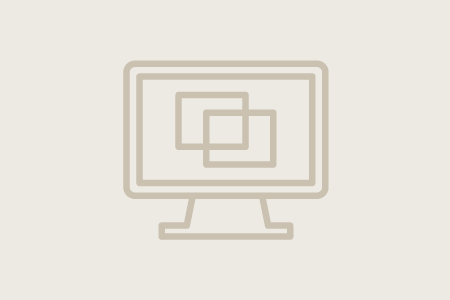 Access cloud service for your mission critical applications. VM service features built-in high availability for reliable service and redirects traffic from your bandwidth for public-facing service applications, such as your web site.
Details

Parent Category: Data Center
Hits: 3214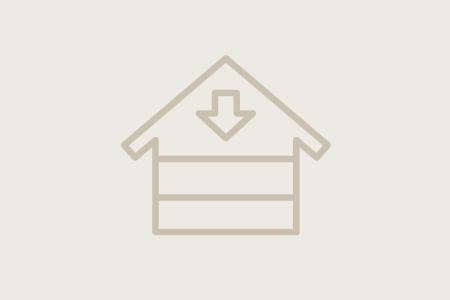 Data Center Co-Location Services offers a secure Data Center hosting environment that features reliable high-speed networking, redundant power and cooling, and scalable rack-space.
Co-location is available for most rack mountable infrastructure equipment, including servers, storage, networking and firewall devices.
Details

Parent Category: Data Center
Hits: 1802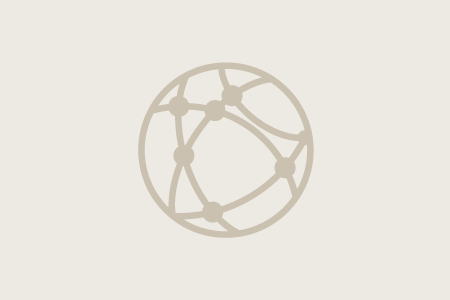 OneNet provides US domains free of charge for Internet clients. OneNet will also provide secondary DNS registration where required. Register your domain with one of the following URLs:
Details

Parent Category: Data Center
Hits: 1778