Professional Services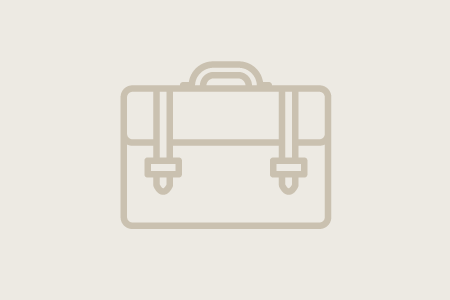 Professional Services are offered in the following areas.
Remote Router Management
Upon client request, OneNet will configure routers and other equipment necessary for connection to the network. OneNet will also perform maintenance on managed routers.
Network Planning
OneNet will assist Internet clients with their connections to the network, including equipment configurations, software needs and, where feasible, design of local area networks.
Technical Support
OneNet operates a toll-free help desk 24 hours a day, year-round to provide network support.
Problem Resolution/Troubleshooting
Through the help desk, OneNet technical staff will help identify a client's operational difficulty and follow through with a solution.
Network Monitoring
OneNet provides a suite of network monitoring tools that are available 24/7.
QoS Data Prioritization
If you require certain business applications to get priority on your service, OneNet can provide help with our Quality of Service application.
Related Marketplace Institutions