Our Offerings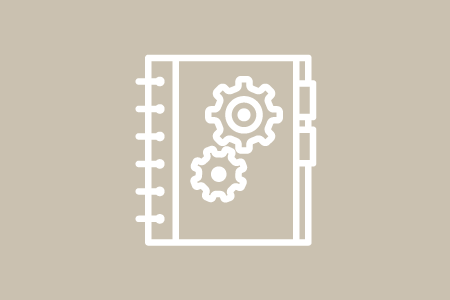 Our marketplace participants offer each other a variety of shared technology resources whether formal or informal, one-time or ongoing, limited or large-scale, chargeable or free.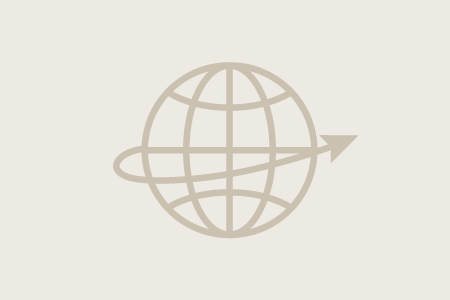 OneNet offers the most advanced Internet in Oklahoma, thanks to hyper-speed backbone networks that are 100,000 times faster than conventional broadband. For rural and underserved areas with low broadband connectivity, OneNet's network offers high-speed options.
Details

Parent Category: Data Center
Hits: 1999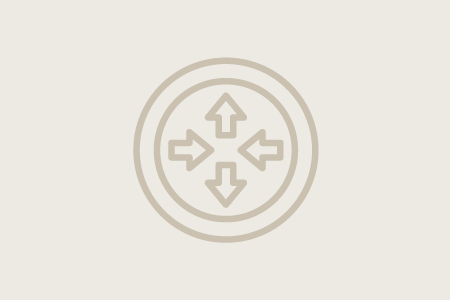 OneNet provides the router equipment required for your connection and router support through our engineering team. Contact us at 888-5-OneNet for pricing.
Details

Parent Category: Data Center
Hits: 1993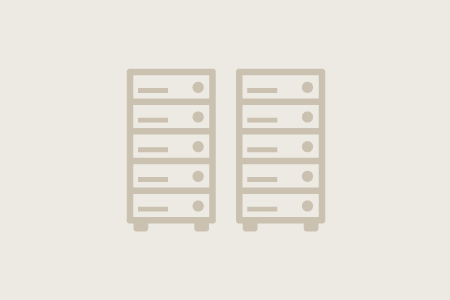 OneNet provides a suite of MPLS services, including L2VPN, L3VPN, Point to Point Services, and Point to Multipoint Services.
Details

Parent Category: Data Center
Hits: 1862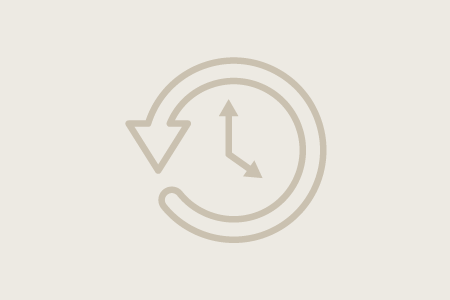 Data Backup service offers an opportunity to further secure your data. This service is to be utilized in addition to your team's already existing or newly requested data storage environment (including File Storage, Block Storage, Co-Location, and Virtual Servers). Data Backup is a centralized backup and recovery service for computer systems and data storage services located in the data center. Data backup can protect your computer system and/or storage services from data loss.
Details

Parent Category: Data Center
Hits: 1850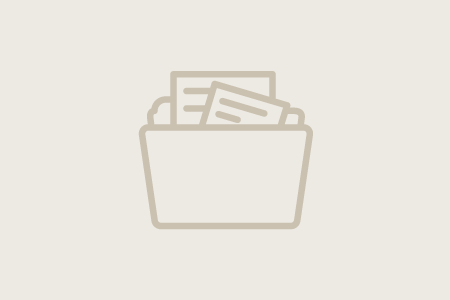 File Storage service offers a secure storage system for your team's or department's unstructured data and files (e.g. MS Office files, video, images, PDFs, archives, etc.), similar to typical Windows or Linux file shares.
Details

Parent Category: Data Center
Hits: 2566
Block Storage (SAN) offers a secure, redundant storage solution for physical* and virtual servers located in the Data Centers. Data protection, disaster recovery, and Data Center support ensure the availability and integrity of your critical data and files. Block Storage (SAN) can decrease total storage space needs by consolidating storage and back-up of identical files. Performance tiers, which offer different mixes of SATA and SSD, allow you to choose the right storage solution for your server, application or database needs.
Details

Parent Category: Data Center
Hits: 1967